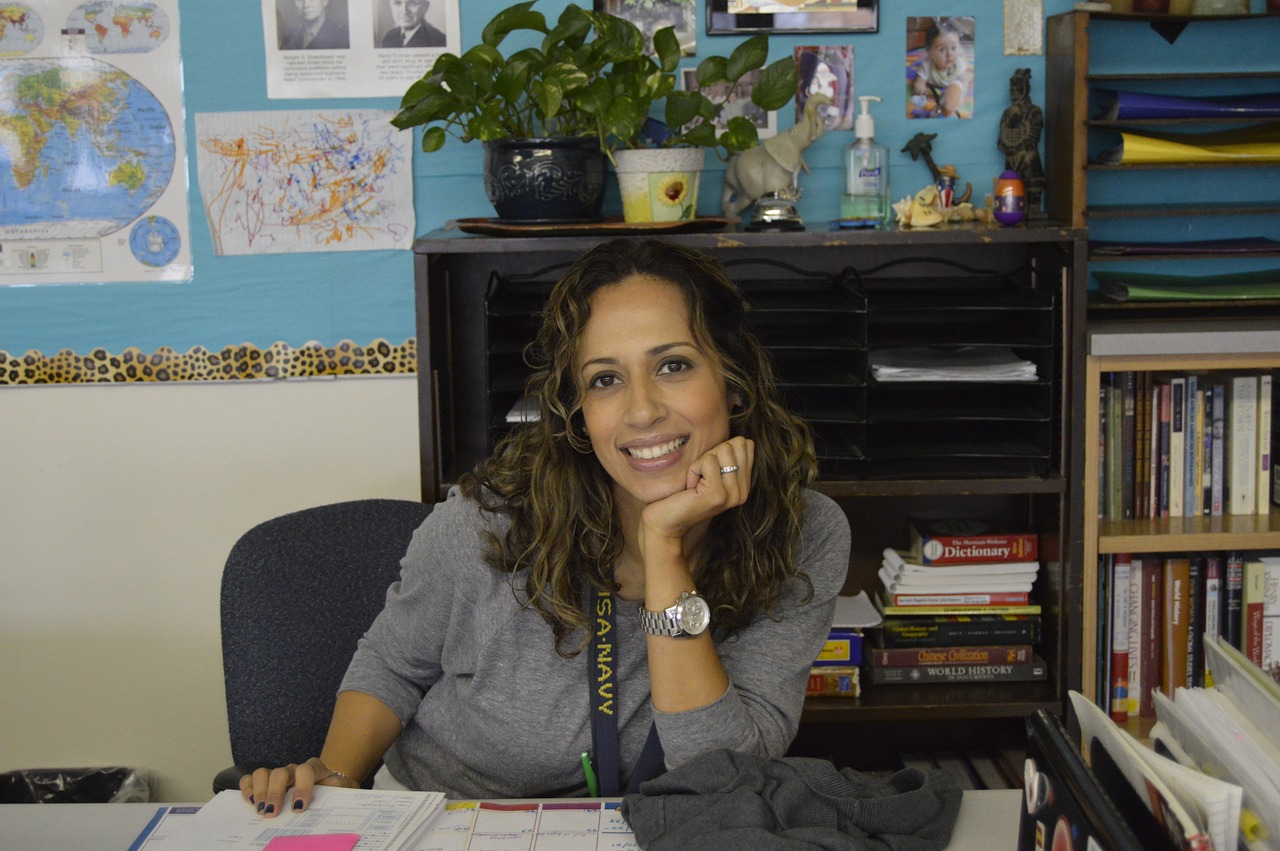 If you have been in teaching for a little while you may consider applying for a role of a head teacher.
The role of a head teacher can be very different from a normal teaching role so you need to consider carefully if this is the right career move for you.
A head teacher is the most senior teacher and leader of a school, responsible for the education of all pupils, management of staff, and for school policy making. The role often involves quite a bit of administration work and often not a lot of teaching. You will often be required to work longer hours than teaching staff and are expected to attend the majority of events related to the school i.e school plays, concerts, parent's evenings and fund raising events.
You will need to be able to delegate work to the correct people and oversee everything that is going on. You may need to get involved in disputes between pupils and/ or parents and members of staff to resolve conflicts.
The role can be very challenging at times but it can also be highly rewarding.
Starting out as a new head teacher can be quite daunting and if you are trying to change some of the school policies and procedures you may be met by some resistance.
---